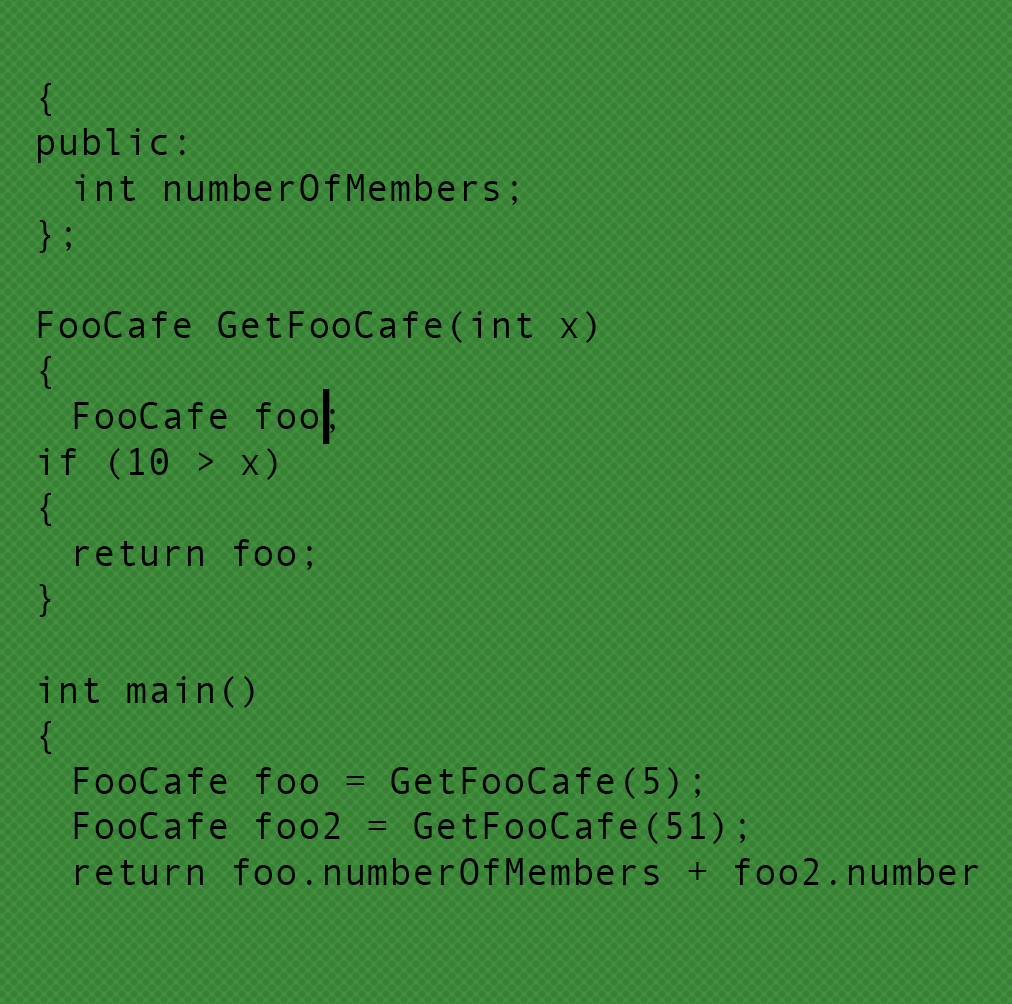 FooCoding: is a six month coding course in web development taught by professional developers. These developers are volunteering their time to help equip people with the skills they need to find a job in tech.
You'll find information about the content covered by the course under the tab What We Teach. There's also information about current classes in the Calendar.
If FooCoding: sounds like the opportunity you've been looking for, please sign up for our programs in Stockholm and Malmö. Select the course of your choice from the tab in the dropdown menu The Program.