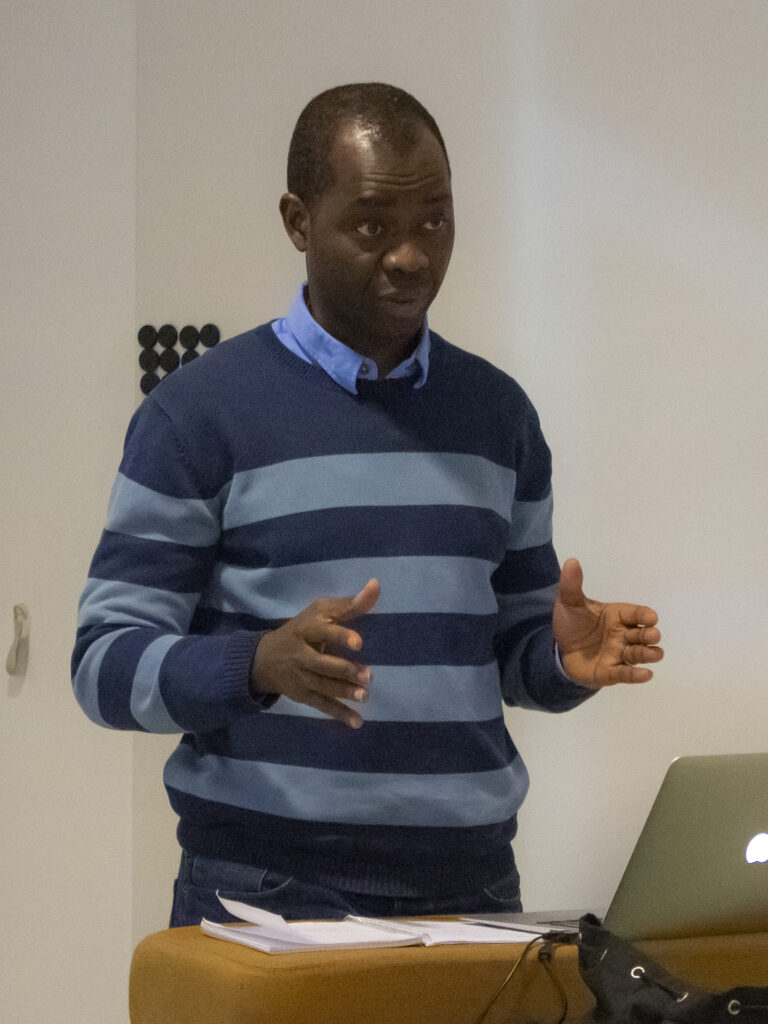 At FooCoding: we work with professional software developers who mentor the students on their spare time on a volunteer basis. The classes take place every Sunday and in the week days the mentors help the students with their homework over social channels.
The feedback we receive from our mentors is that they find the teaching extremely rewarding. Not only are they devoted in helping disadvantaged people find a new future in Swedish society, they also develop their own competence. Meeting people with other thoughts and ideas on to how to solve a problem makes mentors even better developers.
Mentors can choose how much time they wish to contribute to the program. They choose the type and number of topics they would like to teach. Each topic takes between 2 to 5 weeks. There are always 2 mentors assigned to a classroom.
Please contact us if you are a professional software developer and want to participate as a mentor. We particularly welcome JavaScript developers.